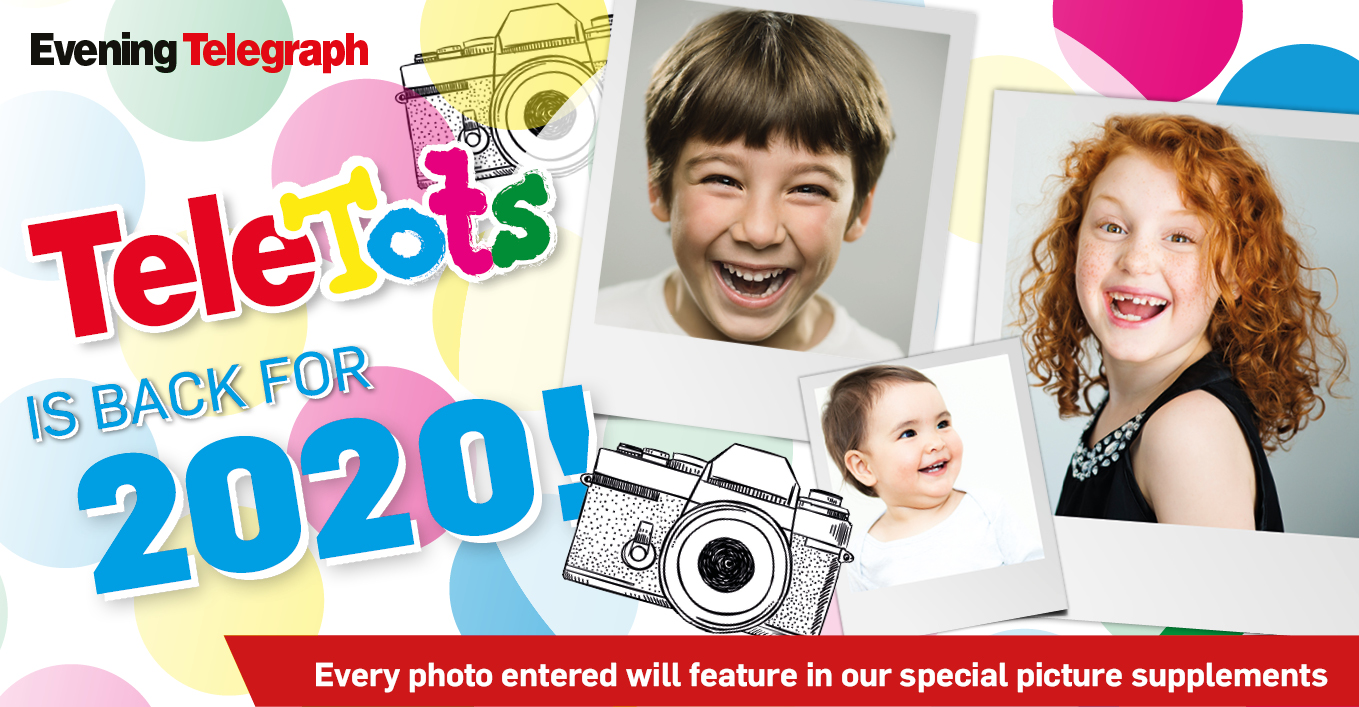 The search is on once more to find the cutest tot in Tayside with the return of our kids' photo competition — TeleTots 2020!
Everyone thinks their child is the cutest but now it's time to prove it — giving young boys and girls their chance to shine by featuring in the paper.
All you need to do is capture your little one at their best and send it to us by completing our online form and you could be in the running for a great prize.
All babies and children up to the new older age of 10 are invited to take part with a chance of winning £500 cash, as well as the coveted title of 'TeleTot 2020'. There will also be two runners up, each winning £250.
All three youngsters will also receive a trophy and a photo canvas to mark their victory.
But it's not all about winning — every photograph submitted will feature in a series of special picture supplements, giving your little one the chance to take centre stage while providing the perfect keepsake.
It's never been easier for you to put your cherubs in the spotlight, all from the comfort of your own home.
So get your cameras and smartphones at the ready, and snap your wee one's perfect pose! The competition is sure to be fierce.
TeleTots picture supplements will start running in the Evening Telegraph on Tuesday December 1 and voting will open on the same day.
Our final nine will be revealed on Saturday December 12 and then the voting frenzy will truly begin to find the top tot up until Wednesday December 16.
The TeleTots 2020 champ will be announced and crowned in the run-up to Christmas on Tuesday December 22.
Tele editor Dave Lord said: "TeleTots is always popular and we just can't wait to start seeing your pictures coming in.
"This has been an exceptional year and we wanted to continue to run this fantastic competition as best we could despite the circumstances and guidelines in place.
"It is always brilliant to see so many happy, smiling kids and we need it this year more than ever. I know our readers will also enjoy picking their favourite TeleTot!
"It's been a tough time for families and this year we have a cash prize up for grabs and I hope plenty of parents – and indeed their offspring – are looking forward to getting involved."