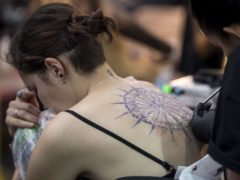 Having tattoos could give job candidates an advantage in competitive labour markets, according to new research.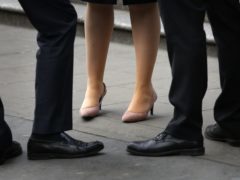 From forgetting a co-worker's name to accidentally sending a terse email to the boss, the potential to embarrass oneself in the office is great.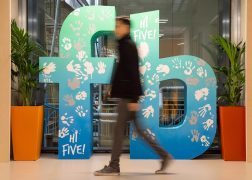 Facebook has opened its brand new office in central London, creating 800 jobs in the process.