Stuart Cran sent in a photo of a programme from 1973, and asked for information regarding the game.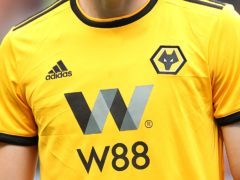 Wolverhampton Wanderers' return to the Premier League after a six-year hiatus may have brought joy to fans, bountiful financial gains and good-old-fashioned success – but it came at a troubling virtual cost.
Former Hearts boss Cathro has been teeing up a job at English Championship Wolves since Monday, according to Alex Rae.