Construction has begun on a community wind farm project in North Uist after the project surpassed its fundraising target.
Plans for a new North Sea wind farm off the coast of Arbroath have been submitted.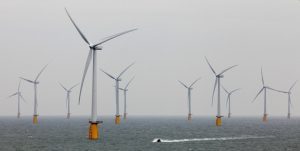 A massive deep-sea wind farm in the North Atlantic covering an area the size of India could potentially power the entire world, research has shown.