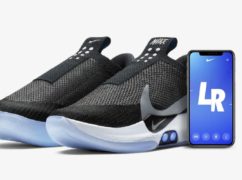 Nike has unveiled a new pair of connected shoes which are self-lacing and can be controlled from a smartphone.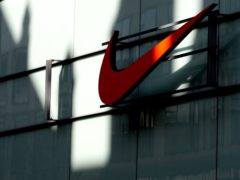 Sportswear giant Nike has teased its first self-lacing basketball trainers, which the company has suggested will be controllable from a smartphone.
A hardy father and son have been camping out to get their hands on a pair of limited edition trainers — three days before they go on sale.