A stunning line-up of some the biggest pop stars from the 80s has been revealed for this year's Rewind festival.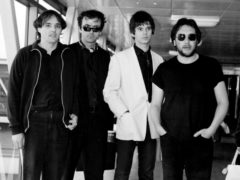 The Stranglers have honoured the 400-year-old pub where their music first reached an adoring audience.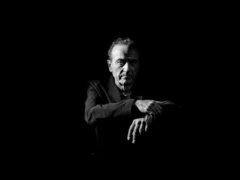 Former Stranglers frontman Hugh Cornwell has announced a new solo album which features songs about Italian dictator Benito Mussolini and former president of Zimbabwe Robert Mugabe.