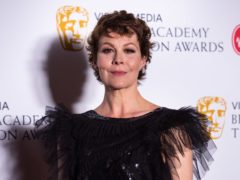 Helen McCrory will play the prime minister in a new political thriller on BBC One.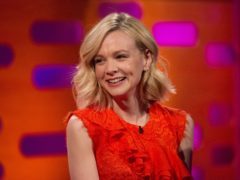 Carey Mulligan has said Hollywood is lagging behind when it comes to creating roles for leading women.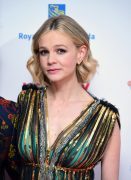 Carey Mulligan has hit out at the film world over a lack of leading roles for women, saying she was "fed up" of playing the wife or girlfriend.