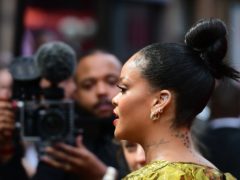 Rihanna has said Donald Trump is "the most mentally ill human being in America right now".
President Donald Trump has denounced two mass shootings in Ohio and Texas, saying "hate has no place in our country".
Sick online threats to attack a city school with an assault rifle have been deemed as "not credible" following an investigation by police.