Science and Technology Committee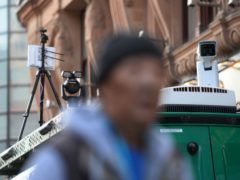 Authorities should cease trials of facial recognition technology until a legal framework for them is established, MPs have said.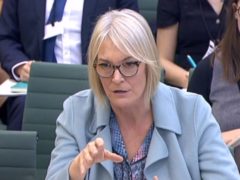 A deadline to speed up the removal of harmful content on social media is among the legislative measures being considered by the government in a bid to protect young people.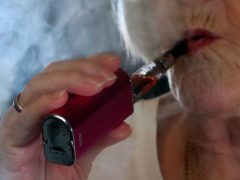 E-cigarettes are back in the news after MPs on the Science and Technology Committee (STC) said rules around the devices should be relaxed to help accelerate already declining smoking rates.