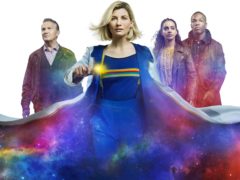 Robert Glenister is to make a return to Doctor Who after appearing in the show more than three decades ago.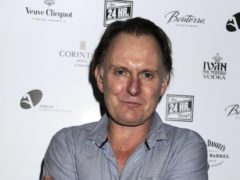 Actor Robert Glenister has said he will have to sell or remortgage his house after losing a battle with the taxman over national insurance demands.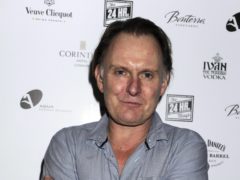 Actor Robert Glenister has ended up on the losing side following the latest stage of a tribunal fight involving the taxman and national insurance demands.