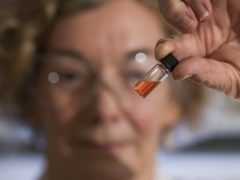 The world's oldest biological colour is a shade of bright pink, according to researchers who discovered the pigment.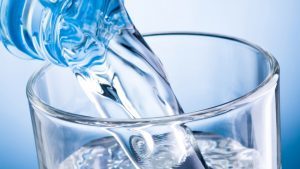 Painted drinking glasses can potentially contain harmful levels of lead and cadmium, a new study has found.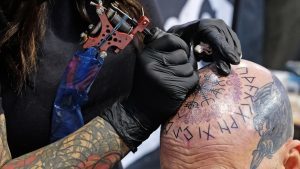 Tattoos release microscopic pigment particles that lodge in the lymph nodes, posing a potential health risk, research has shown.