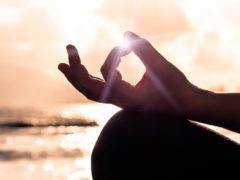 People who are mindful feel less pain, according to new research.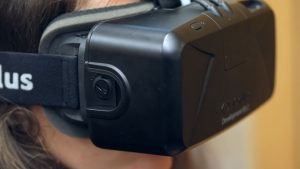 Virtual reality could help reduce phantom pain for patients paralysed from the waist down, scientists say.
A DUNDEE mum has told of her anguish after being diagnosed with a condition that is said to be one of the most painful known to man.