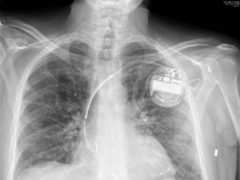 A way of using heartbeats to power pacemakers has been developed that could spare patients the ordeal of repeated surgery.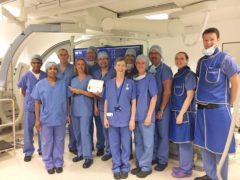 UK doctors have become the first in the world to implant a new pacemaker which can be monitored by the patient's smartphone using Bluetooth technology.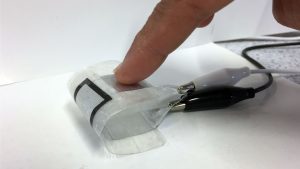 A new kind of flexible "organic battery" could provide a more comfortable alternative to people fitted with pacemakers, say researchers.