A new campaign has been launched to increase awareness of the upcoming change to organ donation law.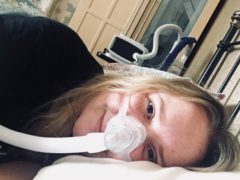 The number of people waiting for a lung transplant has risen by 46% over the past five years, the latest figures show.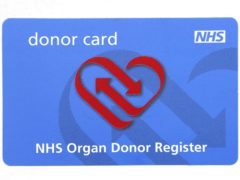 Parents are significantly less likely to consent to donate a child's organs after their death compared with other relatives, new figures show.