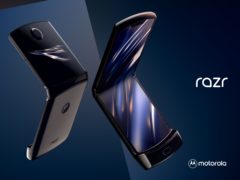 Motorola has revived its popular Razr flip mobile phone as a modern smartphone with a foldable screen.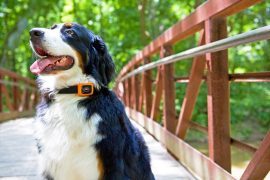 Motorola has a new wearable that uses GPS and an accelerator to track movement and exercise – but this device is for the dog, not the owner.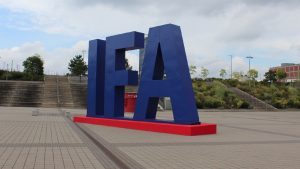 Sony, Samsung and LG are among the technology giants expected to unveil new gadgets at the IFA trade show in Berlin this week.