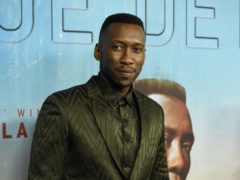 Mahershala Ali said season three of True Detective shares "the spirit and essence" of the critically acclaimed first instalment.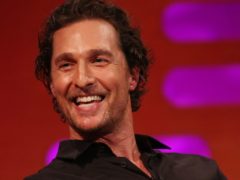 Matthew McConaughey says his mother wants to remake The Graduate with her screen star son.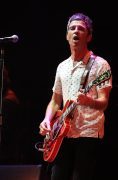 Singer Noel Gallagher has attributed the artwork on the cover of his new album to his wife and his postman.