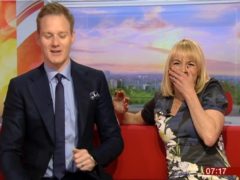 Louise Minchin was left with her head in her hands after her phone went off on live television.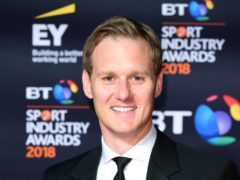 BBC presenter Dan Walker has said it is "awkward" for people to know how much he earns since the BBC started publishing the pay of its top stars.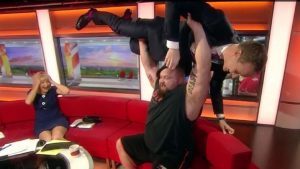 BBC Breakfast presenter Dan Walker was delighted as he was lifted in the air by the world's strongest man live on the morning programme.