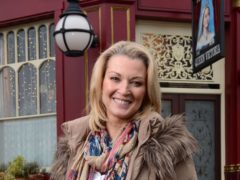 Lisa Riley is making a dramatic return to Emmerdale on Thursday night.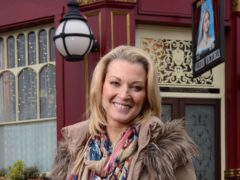 Robert Kazinsky is set for a soap opera comeback when he returns to EastEnders to reprise his role as Sean Slater.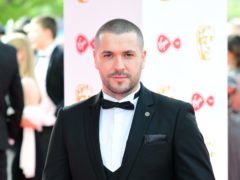 Shayne Ward has won a major industry award for a controversial suicide storyline as Coronation Street dominated a soap opera prize ceremony.