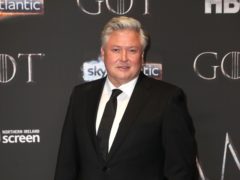 A Game Of Thrones star has dismissed the backlash against the series' ending as a "media-led hate campaign".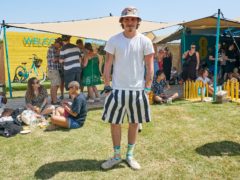 Harry Potter star Rupert Grint, Brooklyn Beckham and actress Tilda Swinton are among the celebrities who have been spotted taking in the music at Glastonbury festival.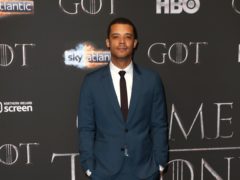 Game Of Thrones star Jacob Anderson said the mixed reaction to the show's ending was a "shame".