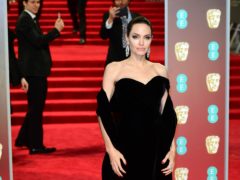 Angelina Jolie made a surprise appearance at Comic-Con as Marvel unveiled new details about superhero film The Eternals.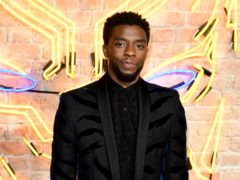 Black Panther is the rare type of film that has proven popular with audiences, critics and the Oscars.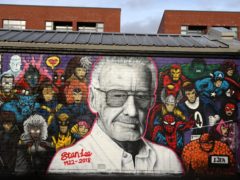 A mural of Marvel Comics creator Stan Lee has been unveiled in tribute to the artist after his death.