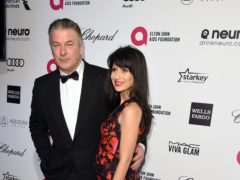 Alec Baldwin has said that he wishes he had more time in life, particularly regarding his young children.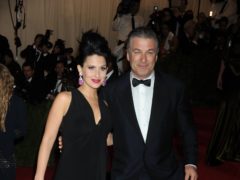 Alec Baldwin's wife Hilaria said she is "physically OK" after undergoing surgery following her second miscarriage this year.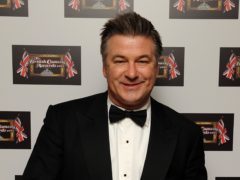 Alec Baldwin showed you are never too old to be reprimanded by your dad when he objected to his daughter Ireland's latest Instagram snap.