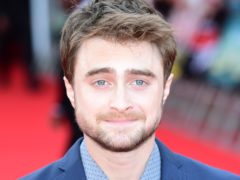 Daniel Radcliffe was reduced to tears while reading the suicide note of his great-grandfather.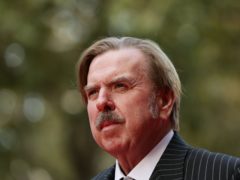 Timothy Spall has said playing a Hatton Garden criminal in a forthcoming drama about the infamous heist was "bloody gruelling".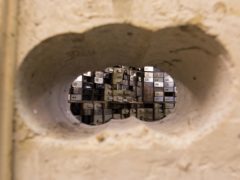 ITV's postponed Hatton Garden drama will be aired in May, it was revealed in court, following the death of one of the heist's masterminds Terry Perkins.