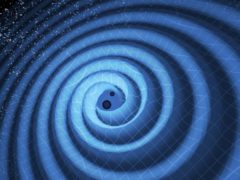 An international project which first detected gravitational waves is to receive a funding boost of more than £25 million.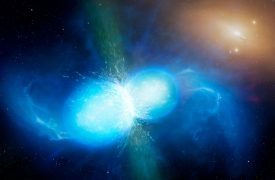 Precious metals on earth, such as gold and platinum, may have originated in the stars.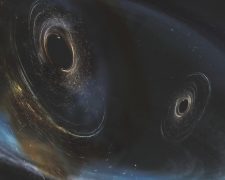 Another set of gravitational waves has been picked up by astronomers – the fourth time the phenomenon has been detected.