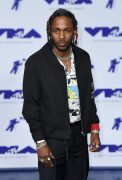 Kendrick Lamar has scooped an early Grammy award in his race against hip-hop veteran Jay-Z.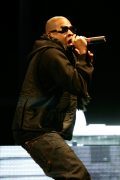 Rap veteran Jay-Z will face Kendrick Lamar for top honours at the 60th Grammy Awards, where the Me Too movement is expected to remain in the spotlight.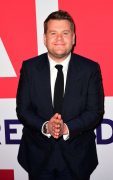 Grammy Award host James Corden has revealed the Me Too and Time's Up campaign will be given a platform at Sunday's ceremony.