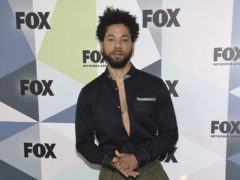 Reports that an alleged attack on Empire star Jussie Smollett was staged are "unconfirmed", police have said.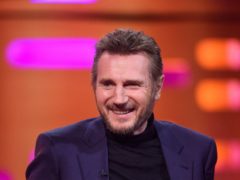 Liam Neeson has cancelled an appearance on The Late Show With Stephen Colbert amid controversy over his rape revenge comments.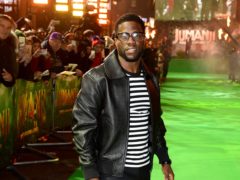 Kevin Hart has said he is "over" talking about whether or not he will host the Oscars.