A golden eagle has been photographed flying with what appears to be a trap attached to its leg.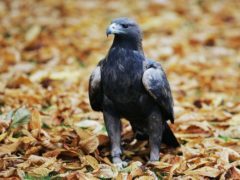 Scientists have fully mapped out the genetic codes of the golden eagle in a development they believe will help efforts to protect and monitor the species.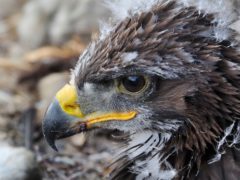 Golden eagle chicks have been successfully released in southern Scotland in the first of a "groundbreaking" series of relocations.