Electric vehicle owners in Dundee have been given a boost after councillors were approved a six-figure charging centre.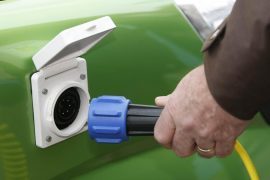 A lack of charging points and extra strain on energy supplies could hamper the rise of electric driverless cars in the UK, according to the UK boss of insurer Axa.
A new site for charging electric vehicles in Dundee has come a step closer after planners granted permission for the development.