The true impact of the council's budget cuts will be felt by a number of community organisations.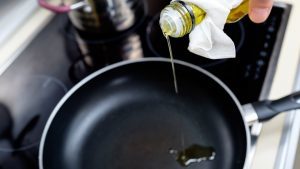 Chemicals present in cooking oil could help with global warming, new research suggests.
TWO Dundee sunseekers were gutted when their local shop ran out of baby oil — so they instead turned to cooking oil to give themselves a tan.