A former CIA case agent has been sentenced to 19 years in prison for an espionage conspiracy with China.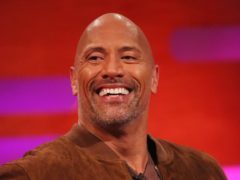 Dwayne "The Rock" Johnson has posted a throwback picture of himself in college – and revealed he wanted to work for the CIA.
Samsung is "urgently" investigating claims that intelligence agencies have used the firm's smart TVs as part of tools to spy on users.