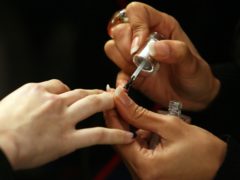 Chemicals found in some household products have been linked to early puberty among girls, a new study suggests.
At least 12 revellers have suffered burns from a noxious substance at a nightclub.
Plans to store large amounts of hazardous materials on a Dundee industrial site have been recommended for approval by council chiefs.