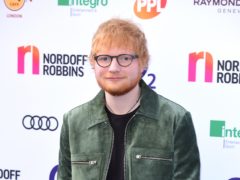 Ed Sheeran looks set for yet another chart-topping success with his latest track Beautiful People.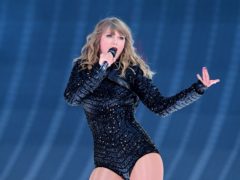 Taylor Swift, Selena Gomez and Cazzie David celebrated "20wineteen" together.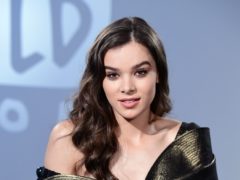 Host of the MTV Europe Music Awards and former child star Hailee Steinfeld says she is "very fortunate" to avoid the dangers of the entertainment industry.