A stunning line-up of some the biggest pop stars from the 80s has been revealed for this year's Rewind festival.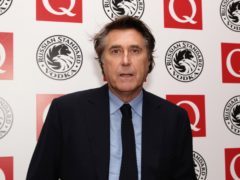 Bryan Ferry has said he is "saddened and shocked" by the death of his former wife Lucy Birley at the age of 58.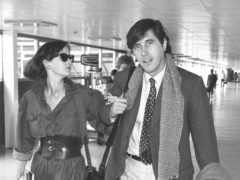 Lucy Birley – the former wife of singer-songwriter Bryan Ferry – has died aged 58.