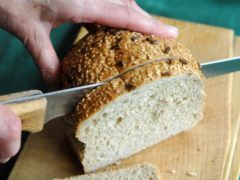 Remnants of what may be the oldest bread ever baked have been discovered in a middle-eastern desert.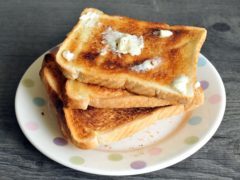 Healthier white bread and personalised food could be two outcomes from ground-breaking nutrition research being undertaken by UK scientists.

It could be good night for the well-fired morning roll because of new legislation from the European Union.