She is already a dance queen in Scotland and England – and now she is one in Ireland, too.
A brave seven-year-old girl with a rare terminal illness has declared her final wish is to raise money for charity at a summer fete.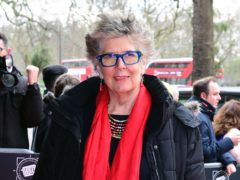 Prue Leith has shared her backing for assisted dying after watching her own brother endure a "very painful, miserable death".