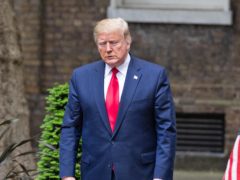 Donald Trump described singer Bette Midler as a "washed-up psycho" in a row over a fabricated quote.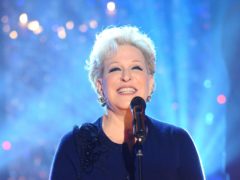 Bette Midler has revealed that she will perform an Oscar-nominated song from Mary Poppins Returns during next week's star-studded ceremony.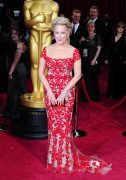 Bette Midler has asked for an apology from Fox News presenter Geraldo Rivera, who she has accused of sexual misconduct.