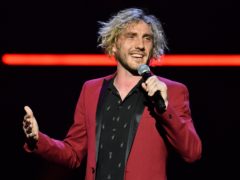 Seann Walsh has been forced to cancel comedy gigs after slipping a disk in his spine.
Ocado has laid bare the impact to sales caused by a fire at its Andover facility, but insisted the incident was only a "temporary" setback.
A man has been charged with barricading a child in the bedroom of a Dundee house and raping the youngster.