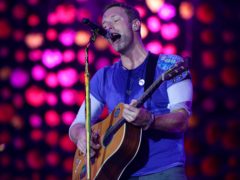 Coldplay have teamed up with the studio behind Wallace and Gromit and Shaun the Sheep for their new music video.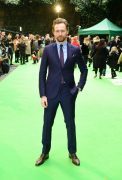 Tom Hiddleston has joked he was finally seen "for what I am" when he was cast to voice an overweight, frustrated middle manager in a new Aardman animated film.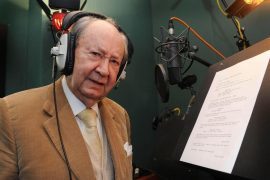 The co-founder of Aardman Animations has paid tribute to late Wallace And Gromit star Peter Sallis ahead of the company's hotly anticipated new release, Early Man.