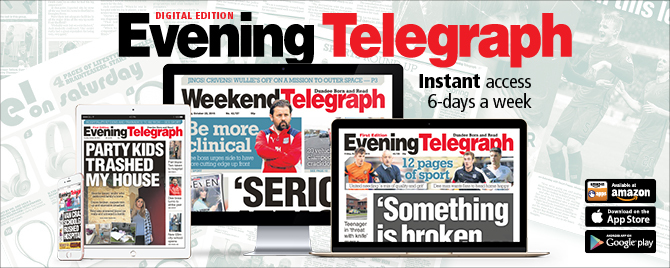 Make sure you don't miss out on the Tele by signing up for one of our subscription services.
With our digital editions, you get an exact replica of the paper, and if you sign up to our Home Delivery Club not only do you get the paper through your door every weekday, you can also win prizes in the club's monthly prize draw.
Click on the version you would like to receive below.
Home delivery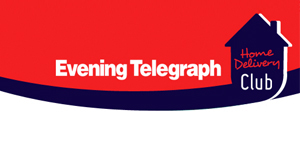 Digital Edition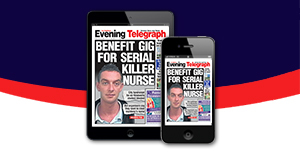 Postal subscription