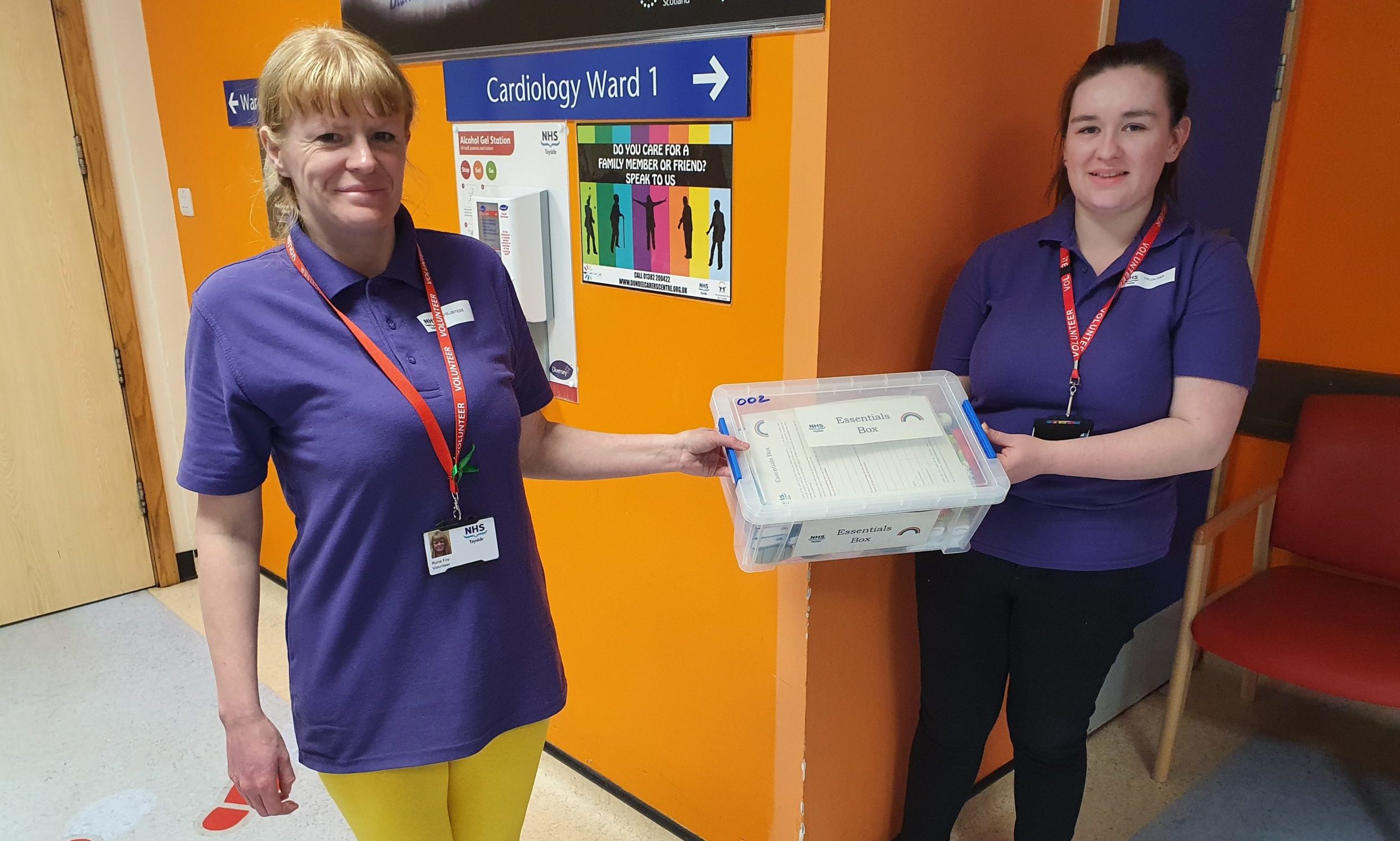 The Evening Telegraph is throwing its support behind a campaign in aid of Tayside's frontline healthcare workers and their patients.
Alongside Wave FM, we are backing a scheme by NHS Tayside to deliver "essential boxes" to doctors, nurses and other healthcare professionals during the Covid-19 pandemic.
---
Listen to Tele editor Dave Lord launch the campaign on Wave FM 
---
NHS Tayside is inviting businesses and residents to donate essential items to be parcelled up and sent to those who need it most.
These packages contain a range of toiletries such as shampoo, toothbrushes, toothpaste, deodorants as well as face and hand creams for staff working gruelling shifts at hospitals and care centres across the region.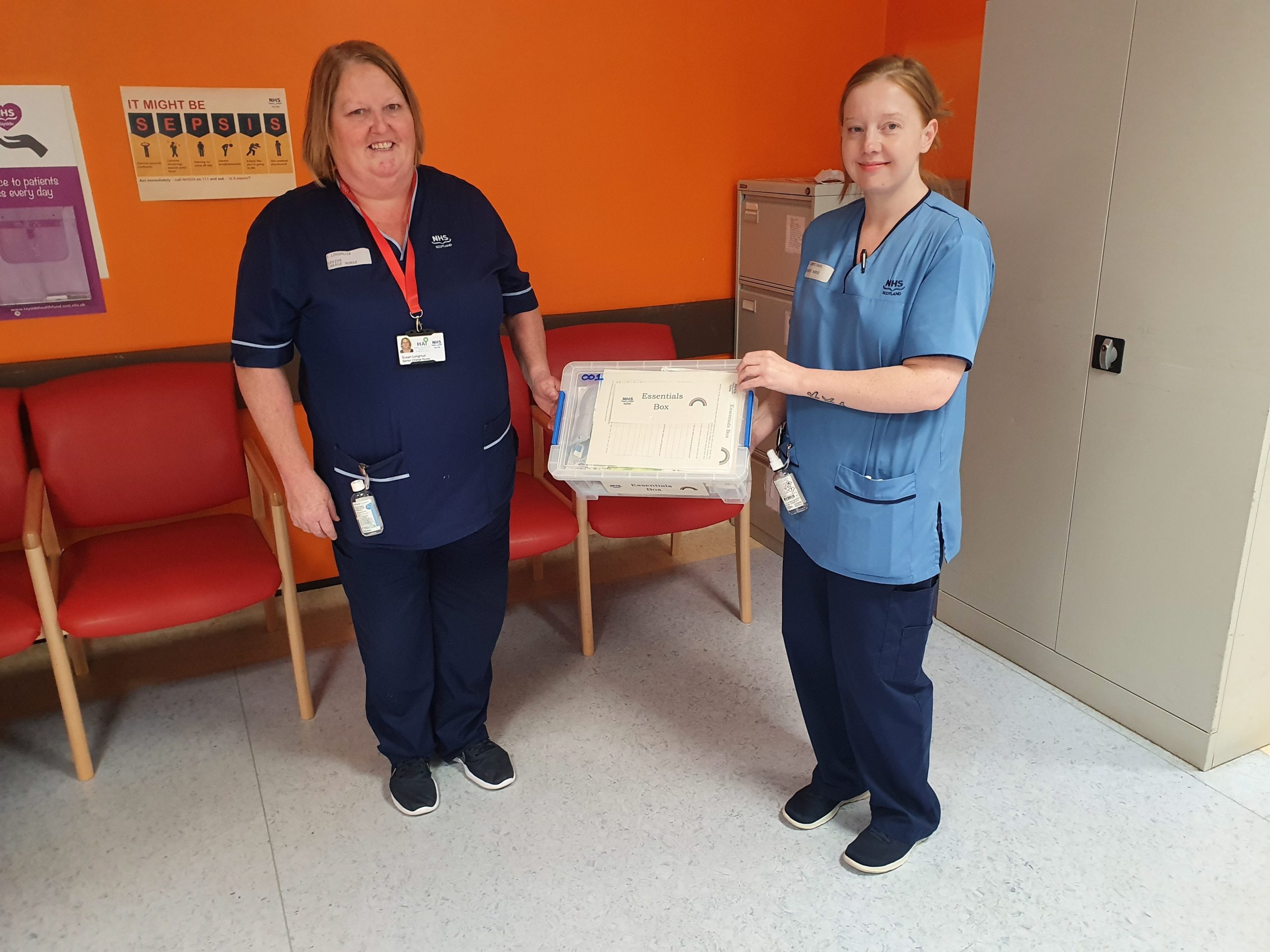 The boxes will also include newspapers, magazines and puzzle books to be given to patients who currently cannot receive visitors.
You can also donate non-perishable foods and snacks, as well as teas and coffees to be used in staff rest areas, which are being made over with softer furnishings to create a calmer atmosphere.
Finally, donations are also being accepted for new "welcome boxes" for staff required to work later shifts or stay overnight at short notice. These packages will include phone chargers, toiletries and a change of clothes.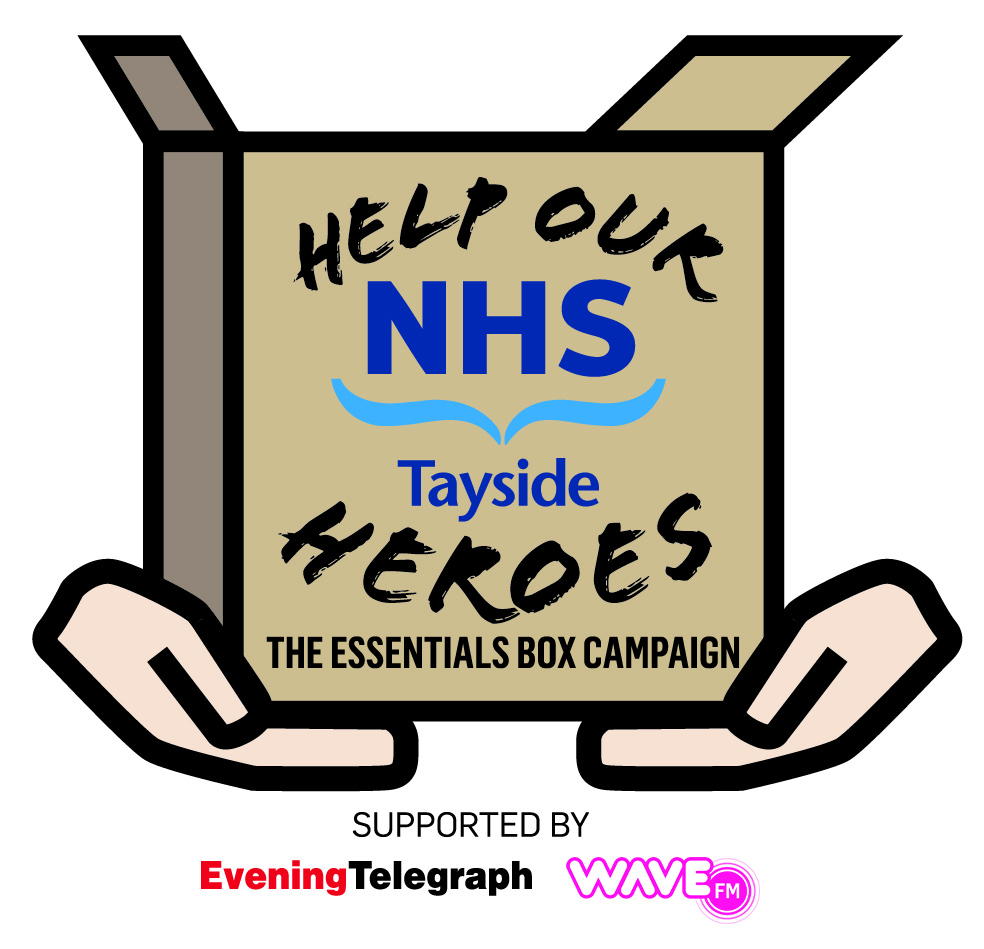 Dozens of large businesses have already come forward including Tesco, Morrisons, Dunelm and BP. Smaller firms such as Newport Bakery, the Friendly Bee Company and Wing Fung Trading have also donated.
Grant Archibald, chief executive of NHS Tayside, said: "I would like to give my heartfelt thanks to the people and businesses of Tayside who have donated so generously to support our staff and patients during this challenging time.
Chief Executive Grant Archibald."Our dedicated donations team are doing a great job of managing all the many donations that are coming in to make sure they are being distributed to our staff and patients across Tayside.
"This campaign will help us provide our staff and patients with items they have said will be of particular use to them during this difficult time.
"On behalf of all the staff and patients in NHS Tayside, I would again like to thank communities across Tayside for their generosity and ongoing support."
Tele editor Dave Lord said: "We knew how important the NHS was long before the coronavirus pandemic, but the bravery and dedication the staff have shown these past few weeks is nothing sort of heroic.
"That goes for every worker – porters, cleaners, drivers, carers and volunteers.
"This campaign is just one small way you can show your appreciation for all of them."
HOW TO DONATE
You can drop smaller items off at the reception area of Ninewells Hospital, but for larger donations email donationscovid19.tayside@nhs.net to arrange a time for collection.
WHAT'S NEEDED
Non-perishable foods, tea, coffee, shampoo, deodorant, hand cream, face cream, phone chargers, magazines, books.
OR DONATE CASH
Cash donations to support essentials boxes can be made via nhstayside.scot.nhs.uk/GettingInvolved/FundraisingandDonations