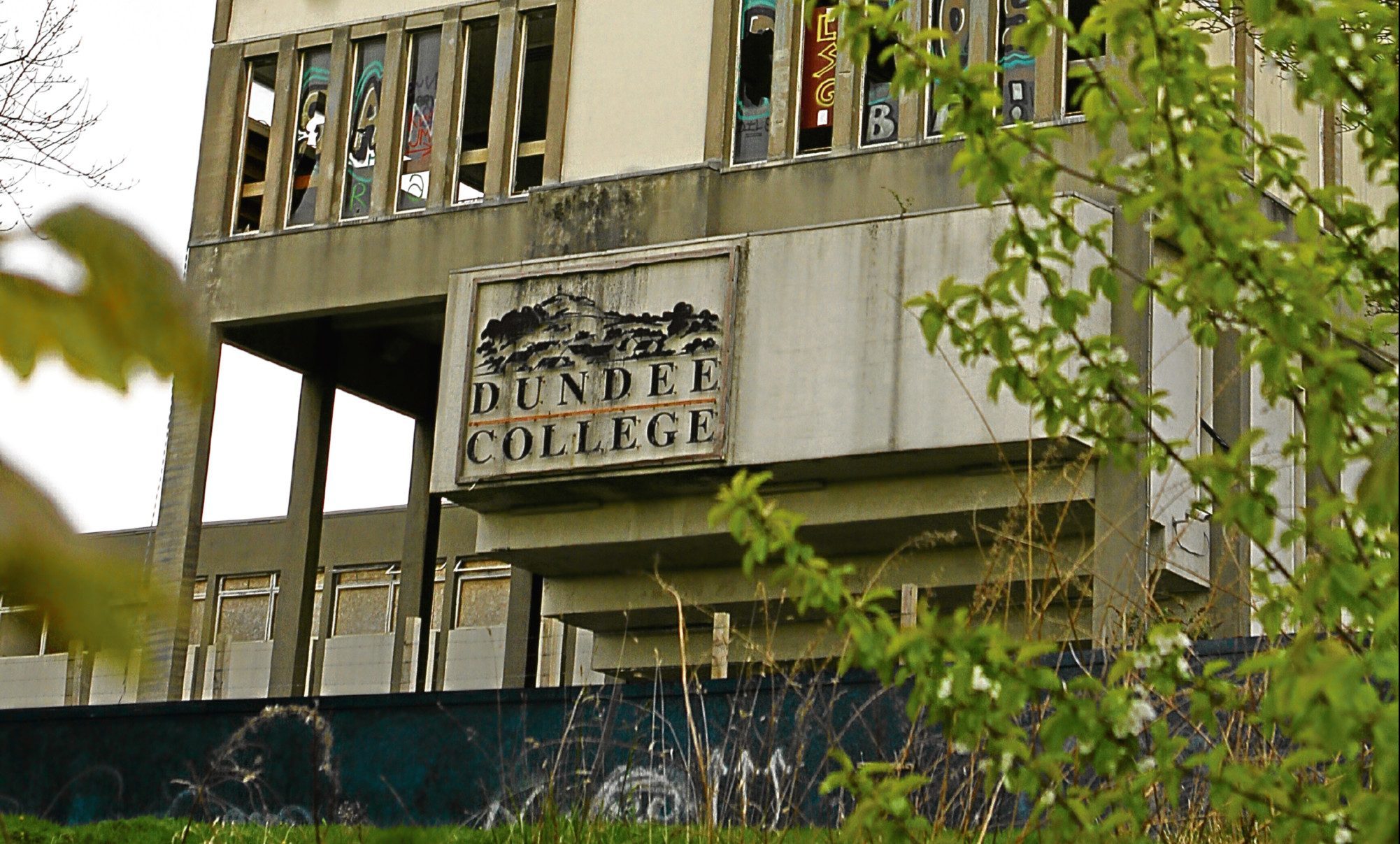 Police and security officials have been called in amid claims gangs of youths are breaking into a "dangerous" derelict college building.
Young people have been spotted vandalising the former Dundee College property on Constitution Road — smashing windows and climbing on to it.
Jimmy Black, a councillor for the Coldside area, has witnessed the problems first hand.
He said today: "I've raised issues with the council and the council has been in touch with the developers.
"I have seen young people climbing out and it is clearly a dangerous building.
"From experience in the past with Forebank House, derelict buildings are a magnet for vandals and the council's powers are limited when buildings are in private ownership.
"There is a real possibility that someone will be seriously injured or killed."
A Police Scotland spokeswoman said: "Officers are working closely with the local authority and the security firm.
"We would like to take this opportunity to remind the public that derelict buildings and properties that have fallen into disrepair are not safe environments to be in.
"Derelict buildings can be and often are very unsafe and pose a genuine danger to anyone who ventures in. Officers will continue to give the area passing attention."
A spokesman for Whiteburn Projects, which owns the property, said it was working with security firms.
He added: "Since purchasing the building we have erected a 6ft secure hoarding fence around the perimeter, removed all the contents and continue on a regular basis to keep it secure.
"We have had issues of vandalism and trespassing, but maintain a regular dialogue with the community police officer as to what measures we can practically take.
"The police have out-of-hours contact details for us, and we have reacted immediately when contacted by them. Equally, we have reacted when contacted by concerned neighbours.
"With regard to the redevelopment of the site, we are very committed to the moving on with this and are in discussion with investors.
"As with any development of scale in our current economic and political climate, these things take time to coordinate."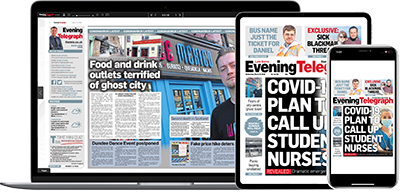 Help support quality local journalism … become a digital subscriber to the Evening Telegraph
Subscribe