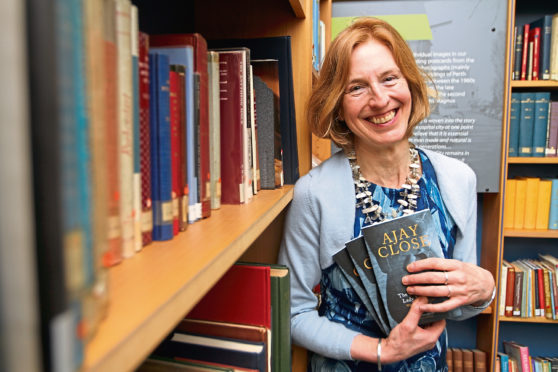 Organisers of a centenary suffrage conference have urged young women to turn out in their droves.
Dundee Women's Festival will run the event on Saturday March 2 entitled "Why Should I Bother to Vote?" and is stressing that it is aimed at the 16-25 age group.
Chairwoman Prue Watson, 79, said: "We want younger people to come along instead of people my age.
"They are the future and we also want to encourage them to vote because people have died in the past fighting for this right.
"I would tell young women that it is important to vote, you can change things by voting.
"We are hoping to have 100 young people at the event but so far we have only got 20 registered so there is a real push on to encourage more.
"The Scottish Parliament centenary grant has allowed us to host a conference on the fight for women's suffrage and what our vote means today.
"So if friends, daughters or granddaughters are aged between 16 and 25, then sign up and find out.
"We will encourage them by looking at the history of women's suffrage and our political system
"There are a lot of very interesting speakers lined up including the author Ajay Close, who is a great writer.
"I am sure the women who turn up will be very interested in her talk about suffragettes and what they did in Scotland.
"Many suffered terrible forced feeding in Perth prison."
Ms Watson added: "We were awarded £3,500 by the Scottish Parliament to stage the event and it allows us to accommodate 100 people at the conference which is being held at Dundee and Angus College's Gardyne Campus.
"The event is free and lunch is provided, plus there are workshops in the afternoon.
"I am sure it will be a popular day."
The event starts at 10.30am.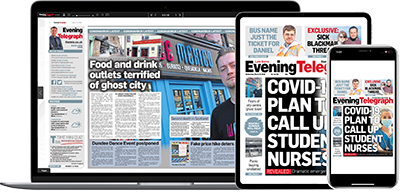 Help support quality local journalism … become a digital subscriber to the Evening Telegraph
For as little as £5.99 a month you can access all of our content, including Premium articles.
Subscribe