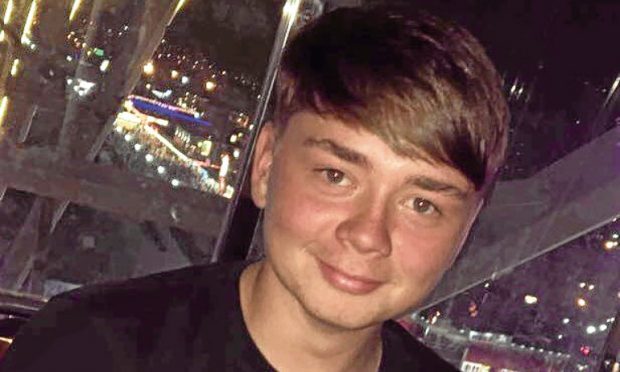 Bike sharing came to Dundee today as part of NaviGoGo — Scotland's first 'Mobility as a Service' pilot scheme.
The pilot, which has been running with a small test group since October, is billed as the future of transport.
Using NaviGoGo, young people can plan, pay for and travel on trains, taxis, buses and now shared bikes through the newly-developed web app or their Young Scot card.
The second wave of trialists joined the pilot today, meaning a total of 100 young people are testing the future of transport in Scotland.
NaviGoGo, which was co-designed by young people, for young people, is being delivered by a consortium led by the ESP Group and includes National Entitlement Card, Mudlark, Route Monkey, SYSTRA and Young Scot.
For the bike share service, 10 bikes have been provided by NextBike — which also operates the 'People Make Glasgow' bike share service – exclusively for the 100 NaviGoGo trial participants.
These will be distributed across three locations connecting the University of Dundee, Dock Street near the train station, and the Wellgate centre near the city's bus station.
Steve Cassidy, director of the ESP Group, said: "Being able to provide young people with a bike sharing scheme in the heart of Dundee is a fantastic next step in the trailblazing NaviGoGo pilot.
"This is a great new addition to the transport modes available in the city that can be accessed via NaviGoGo and will enable our trial participants to travel sustainably and better connect to the transport options in their city."
Logan Garty, 16, from Dundee, said "It's been really exciting to be one of the first people in Scotland to try NaviGoGo out and I'm really looking forward to seeing and using the NaviGoGo bikes in Dundee."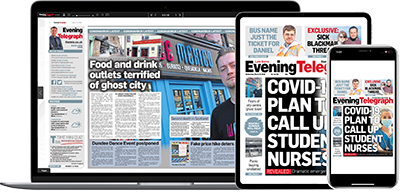 Help support quality local journalism … become a digital subscriber to the Evening Telegraph
For as little as £5.99 a month you can access all of our content, including Premium articles.
Subscribe