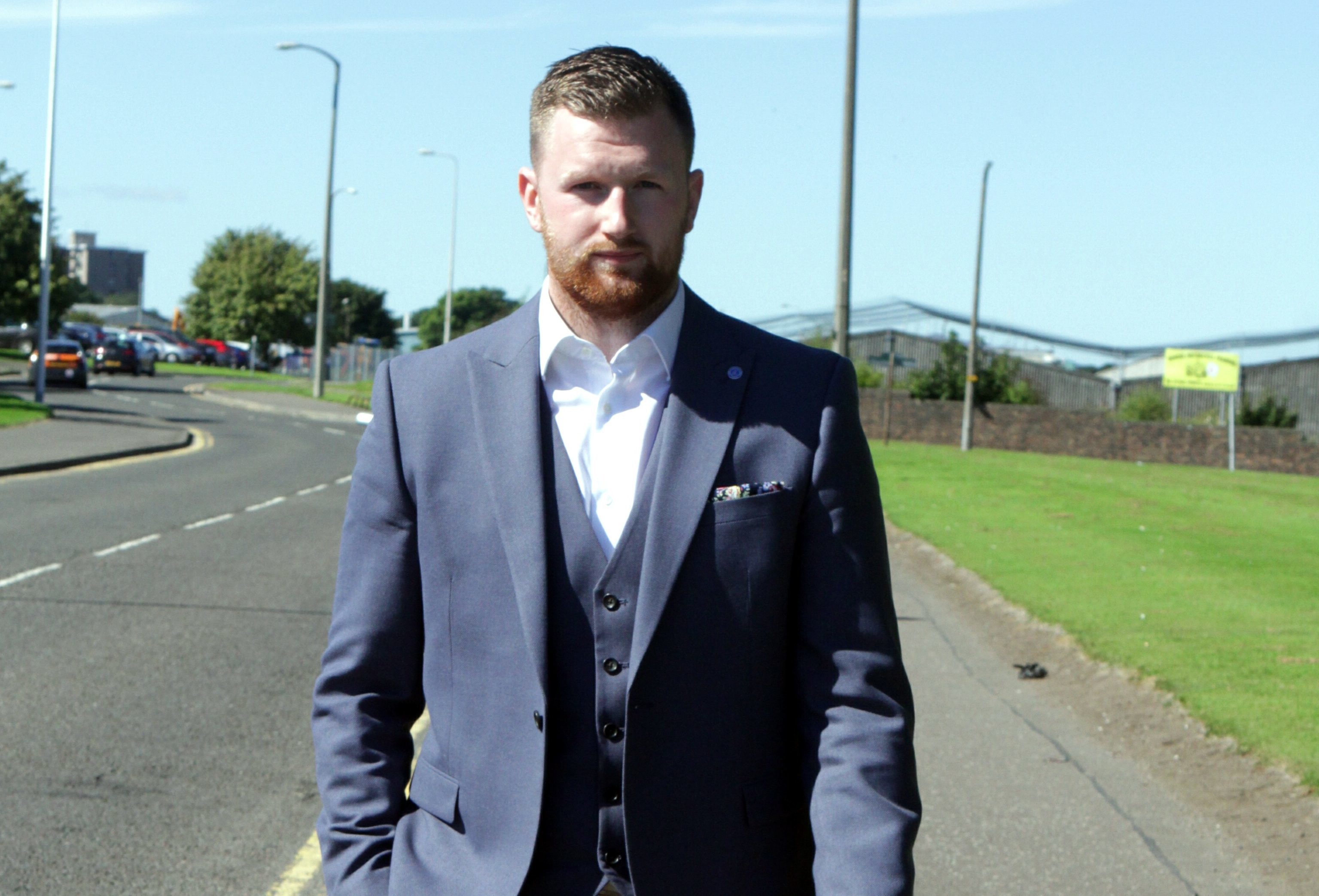 Kris Phillips felt invincible at 23 — he was fit, young and had a promising ice hockey career in front of him.
But the sudden onset of a congenital heart condition changed the former Dundee Stars player's future overnight and saw his time with Elite Ice Hockey League club Fife Flyers end prematurely.
"I remember I was sitting down and my heart just started beating out of my chest," he said.
"It felt very strange and uncomfortable — it didn't feel normal at all.
"I was a fit, young guy and suddenly my resting heart beat was 198 beats per minute.
"It was worrying as I had no idea what was wrong with me."
He was diagnosed three years ago at Ninewells with Wolff-Parkinson-White (WPW) syndrome, a heart condition that causes the heart to beat abnormally fast for periods of time.
The 26-year-old, from Craigowl, now works as a sales executive and he's hoping he will still be able to one day return to the intensity of professional ice hockey.
"I would love to get back to that level and being that active, but we'll have to see how my treatment goes," the father-of-one said.
"I had an operation at the beginning but the treatment didn't work well that time and so I have the symptoms again. I go back in next week for a second try.
"The condition is something I have to deal with and I try to not let it stop me doing things anymore."
Kris said he has lived in limbo since his diagnosis, concerned his heart would not be able to withstand strenuous exercise.
"It has, of course, held me back physically, but it was the mental impact that has had the most effect," he said. "You hear the stories of football players dropping mid-game and it really played on my mind.
"After I had the operation the first time, I was cleared to play but I was scared to push myself."
He has continued to play hockey recreationally, albeit with a lighter training schedule, for Scottish National League side Dundee Tigers — seen as the third tier of ice hockey in the UK.
"The realisation that sport wasn't as important as my daughter has helped, but sport is still a really important part of my life.
"I was thinking at the end of the last season that it's been a couple of years and that I need to be getting going again — I need to be fitter.
"Almost as soon as I thought it, my heart started playing up again."
Kris will undergo his second catheter ablation since diagnosis next week, a common treatment option for WPW.
The condition is caused by an extra electrical signal in the heart.
When the heart beats, its muscular walls contract to force blood around the body.
They then relax, allowing the heart to fill with blood again. This is controlled by electrical signals.
In WPW, the extra connection sees electrical signals bypass the usual route and form a short circuit.
During a catheter ablation, a series of thin, flexible wires are guided into your heart through a blood vessel.
A special machine then sends energy which destroys the extra connection. Patients are awake for the procedure.
Kris said he was nervous about the operation as he remembers being able to feel a lot more than he expected.
He added: "But, it's well worth it. If all goes well I could be back on the ice by September."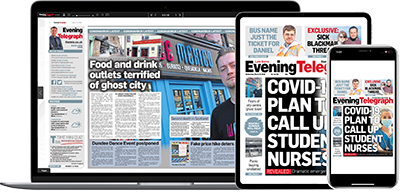 Help support quality local journalism … become a digital subscriber to the Evening Telegraph
Subscribe