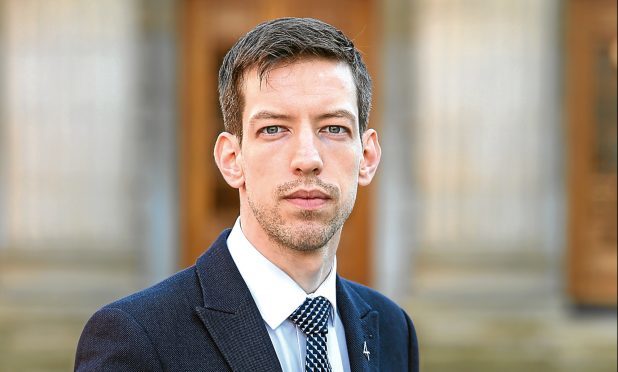 Young people growing up in Dundee have among the worst job and education prospects in Scotland, according to a major social study.
The city came fourth bottom in a league table compiled by the Social Mobility Commission, which ranked the 32 council areas in Scotland for the life chances of residents.
Dundee's neighbouring councils of Angus, Perth and Kinross and Fife all featured in the top 10.
Dundee folk have some of the smallest wage packets in the country, averaging £390 a week, although they are in a stronger position than most Scots in being able to buy a home locally.
While Fife and Perth and Kinross top the table for reading, writing and numeracy performance for the youngest pupils, Dundee languishes at the bottom end.
Dundee City Council leader John Alexander said they were "absolutely determined to make Dundee a better city for everyone".
"We have been clear from the outset that the city has its social problems and we will continue to work together to improve the lives of our citizens," he said.
Mr Alexander said there was "an extensive array of work" going on in key areas of education, employment and skills and predicted the Tay Cities Deal would equip Dundonians with more skills to transform lives.
Richard McCready, chairman of the Labour Group in Dundee, said the report should be a "wake-up call".
"We should remember that when the council makes cuts it has a real impact on the lives of real people," he said.
"The young people of Dundee deserve the best chance in life and the council should work together to make sure that we are investing in education, especially in early years, to make a real difference to the life chances of every young person."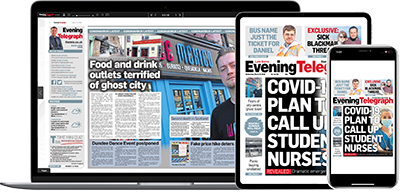 Help support quality local journalism … become a digital subscriber to the Evening Telegraph
Subscribe