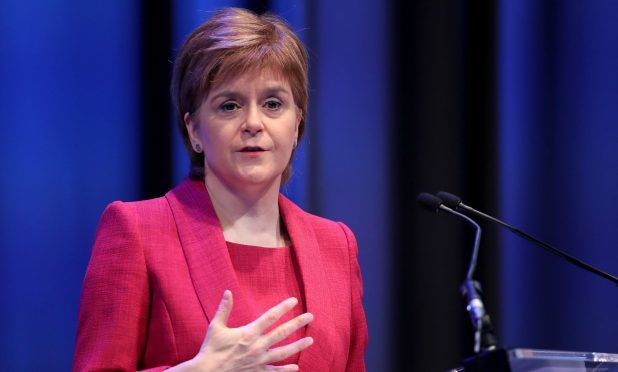 Six young champions have been announced as Year of Young People 2018 ambassadors for Dundee.
Earlier this week First Minister Nicola Sturgeon announced a major programme of events and activities which will take place next year.
A global first, the Year of Young People 2018 will provide a platform to showcase the personalities, talents and achievements of Scotland's young people.
In addition, it will strengthen young people's voices and give them an opportunity to directly influence policy and decision- making on issues which affect their lives.
The ambassadors have been selected to promote the opportunities on offer to young Scots in Dundee.
The Dundee ambassadors are Megan Grieve, 15, Fraser Docherty, 22, Amy Anderson, 24, Anna Bennett, 15, Rachel Baldie, 18 and Cerys McKinnon, 10.
They'll all be involved in making sure young people and organisations in their communities know about Year of Young People 2018 activities, while getting involved in projects with local authority and other partners.
They'll also encourage their peers and older generations to challenge negative stereotypes of young people within communities across the country.
Children in Scotland, the Scottish Youth Parliament and Young Scot have recruited more than 500 Year of Young People 2018 ambassadors across the country.
More ambassadors are set to be announced towards the end of this year.
For more information about the Year of Young People 2018 ambassadors and the Create18 Fund, visit young.scot/yoyp2018.