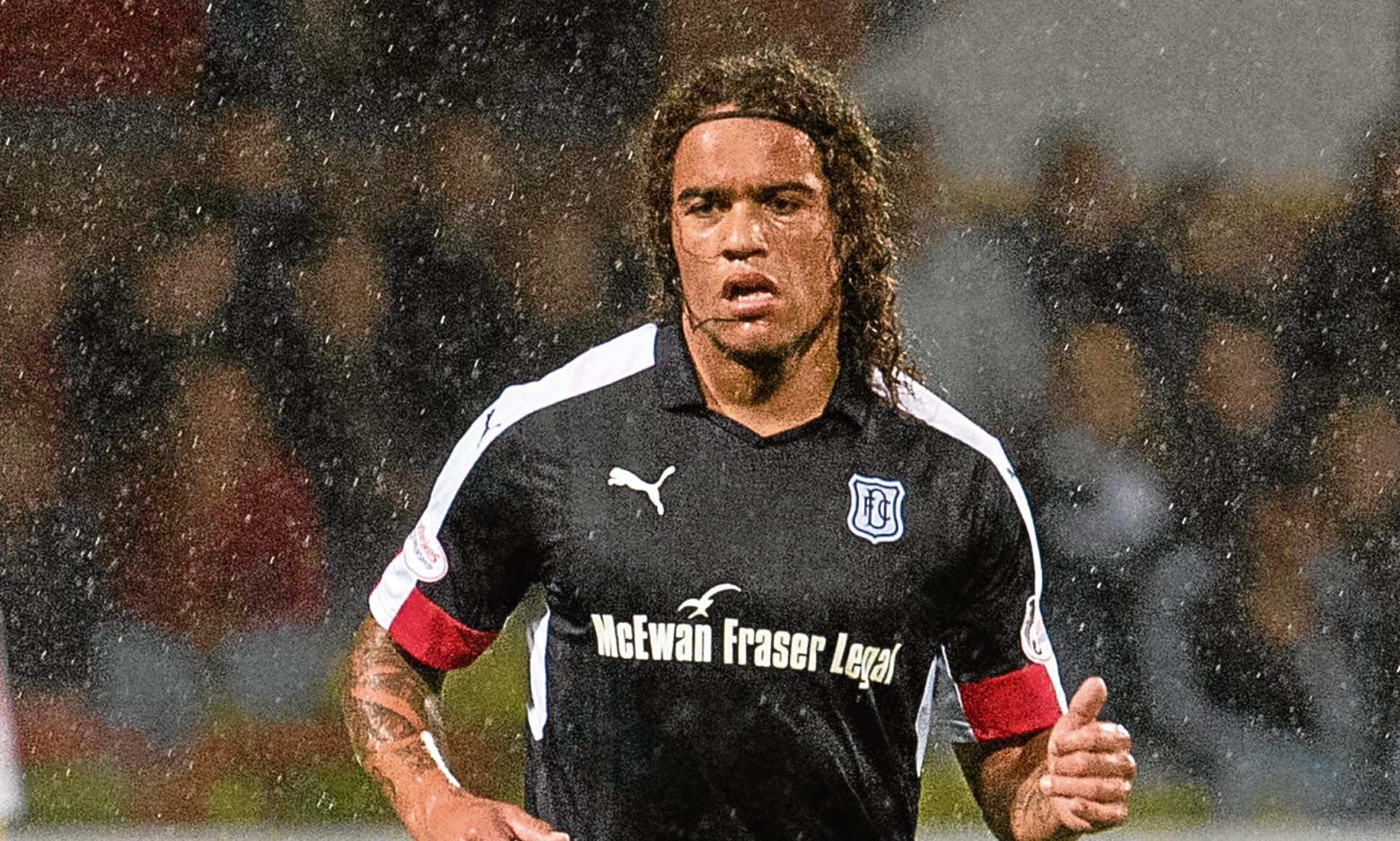 Dundee's Yordi Teijsse is hopeful of keeping his starting slot after his hardworking performance against Celtic.
The Dutch striker, who signed a two-year contract in the summer, was in the starting line-up for the first time as the Dee were beaten 1-0 by Celtic.
"I made my first start against Celtic recently," he said.
"I heard from the club's directors, fans and boss that I was one of the better players.
"I'll, hopefully, continue in the starting line-up."
It is now up to him to prove he can hold down a regular place in the team, which others have told him he must do.
"I speak with people about my situation, they tell me I have to seize my chance.
"That is despite the fact I should be happy with what I have achieved."
Adapting to life in a foreign country has had its problems, something he freely admits to.
"I would be lying if I didn't say I was having a tough time at Dundee," said the 24-year-old.
"I am completely alone and it is hard work.
"When I get home, it's a case of spending the entire day in front of the TV watching soap operas."
Meanwhile, the club are still assessing whether Tom Hateley has recovered sufficiently enough to feature in this weekend's game against Hearts at Tynecastle.
The midfielder's groin problem has cleared up but he has missed training this week due to illness.
Craig Wighton and Michael Duffy are back at Dens today after being away on U/21 international duty — Wighton for Scotland and Duffy for Northern Ireland.
It's hoped both have returned with a clean bill of health.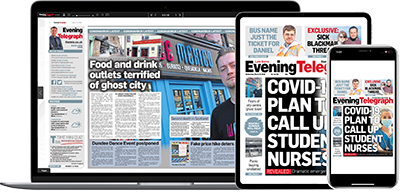 Help support quality local journalism … become a digital subscriber to the Evening Telegraph
Subscribe