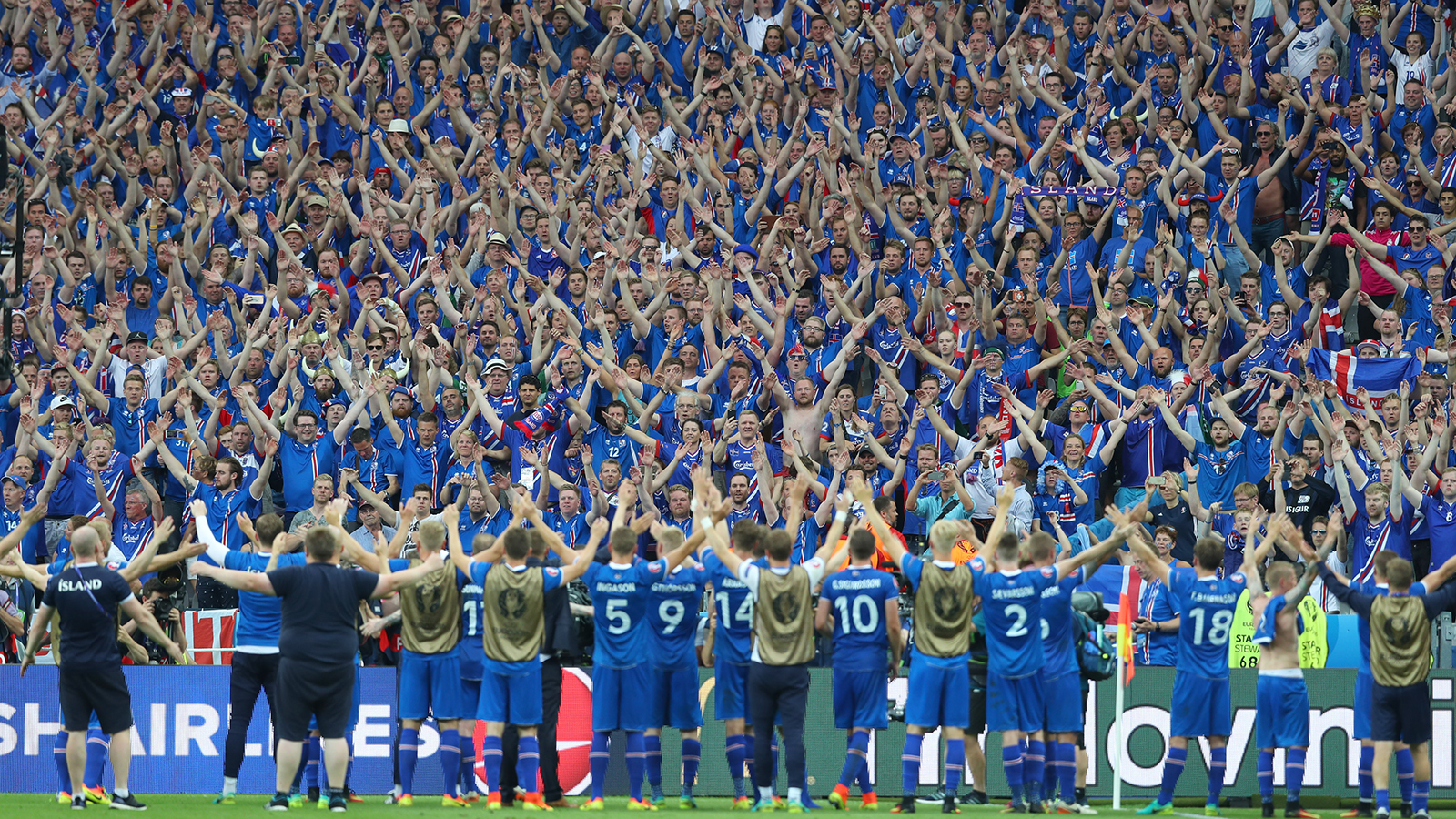 It's one of those magic football commentary moments that every passionate football fan will understand, whatever language you speak.
An Icelandic TV commentator let the emotion of the moment get to him just a little bit as the national team's late goal beat Austria and set up a last 16 match with England.
Take a listen to Gudmundur Benediktsson – whether he has any voice left, we're not sure.
In case you need to know, the translation of Benediktsson – who calls himself Gummi Ben – goes something like: "Yes, yes, yes, yes, yes, we are winning this. We are in the round of 16."
"My voice is gone, but it doesn't matter! We have come forward and never, not once have I ever felt so good! Arnor Ingvi Traustason secured us the first European Championship victory. We have never lost, notice that, we have never lost."
And just to add insult to injury the former Iceland international player finishes with this gem: "Thanks for coming, Austria. Thanks for coming."
Iceland are the smallest country to ever grace a major tournament and will now face off against Roy Hodgson's men in Nice on Monday. Hopefully Gummi Ben will be back behind the microphone.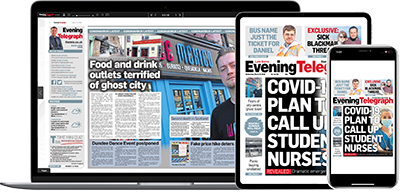 Help support quality local journalism … become a digital subscriber to the Evening Telegraph
For as little as £5.99 a month you can access all of our content, including Premium articles.
Subscribe