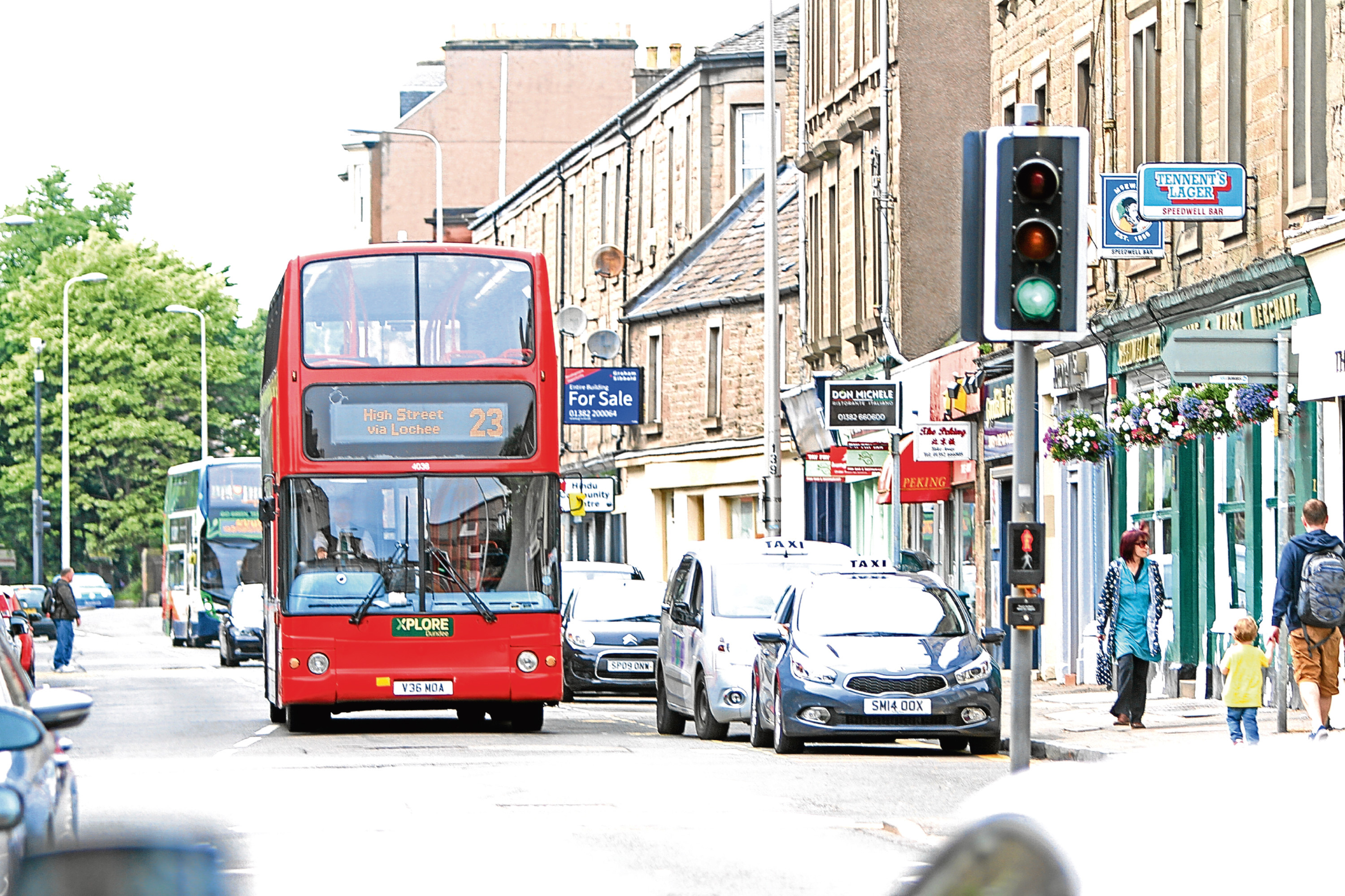 Community leaders have hailed positive discussions with bus chiefs over route changes in the city's West End.
Bosses from Xplore Dundee attended a community meeting as part of their engagement with residents in the area.
Councillors and members of the public voiced several concerns regarding the frequency of services west of Glamis Road and a lack of routes serving people living on the north side of Logie.
The bus company had previously pulled a service from Scott Street, at the northern end of the Logie housing estate, last year — which it's claimed had a "significant" impact on elderly and those living in sheltered housing.
Quizzed on his firm's plans, Andy Shaw — Xplore's operations manager — told the West End Community Council meeting there was the potential for introducing an off-peak service to residents in that area.
He said: "We have looked heavily into the issues with Scott Street.
"We have resourced school buses to try to operate off-peak services into various areas that have been left without any service.
"We are looking at what was the West End 23 service and trying to put that on with the intention of working it down Scott Street to come back up the Lochee Road to provide the residents of Scott Street with some sort of service on to the Perth Road — albeit an off-peak service."
Mr Shaw highlighted that the previous numbers of passengers in Scott Street were "very low" but said he appreciated the number of elderly and disabled users in that area.
However, he said he wanted to work with the city council to put whatever resources they had into helping service the area. West End councillor Fraser Macpherson said residents would be "delighted" with an off-peak service being introduced.
He said: "It was certainly extremely positive and the discussion surrounding proposals for Scott Street were looking credible.
"The change of service had a significant impact on some tenants so it would be welcomed to have an off-peak service reintroduced.
"The residents I have spoken to have previously said they would be more than happy with an off-peak service."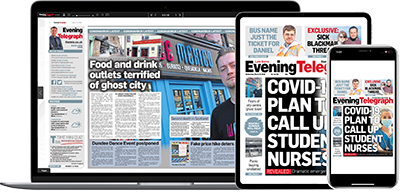 Help support quality local journalism … become a digital subscriber to the Evening Telegraph
Subscribe