Bus operator Xplore Dundee has said it is prepared to divert buses to protect passengers and drivers alike in the event of any issues on Bonfire Night.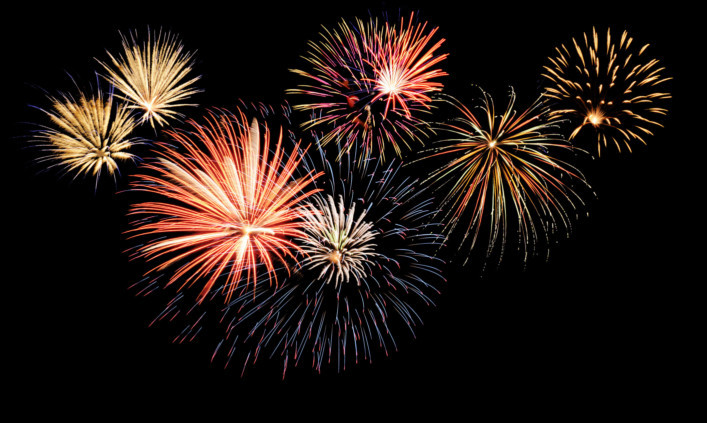 The firm issued the warning days after a bus driver was injured when youths pelted a vehicle with missiles including eggs and a lit firework.
The "scandalous" incident happened in the Charleston area last Wednesday night. It is understood the driver was not seriously hurt.
A spokeswoman for Xplore said: "We'll be keeping a close eye on things in the run-up to Bonfire Night and on the night itself.
"If we feel the safety of our customers or drivers is being compromised, we'll divert routes away from any trouble spots."
Chief Inspector Nicola Russell, area commander for Dundee, has encouraged parents to make sure they know where their children are as Bonfire Night draws closer.
"It is very disappointing that these individuals feel the need to spoil an enjoyable evening for others through their own thoughtless and at times dangerously reckless behaviour," she said.
"I would again ask parents across Dundee to be aware of what their children are doing if they are out during the evening.
"Know where they are, who they are with, and what they are up to.
"Anyone found committing offences or behaving in a dangerous or reckless manner will be dealt with appropriately."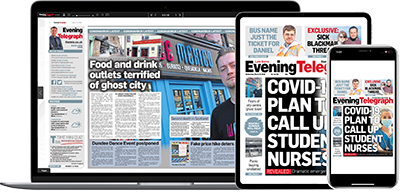 Help support quality local journalism … become a digital subscriber to the Evening Telegraph
For as little as £5.99 a month you can access all of our content, including Premium articles.
Subscribe