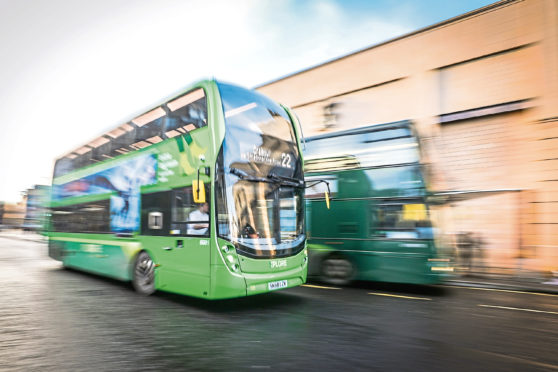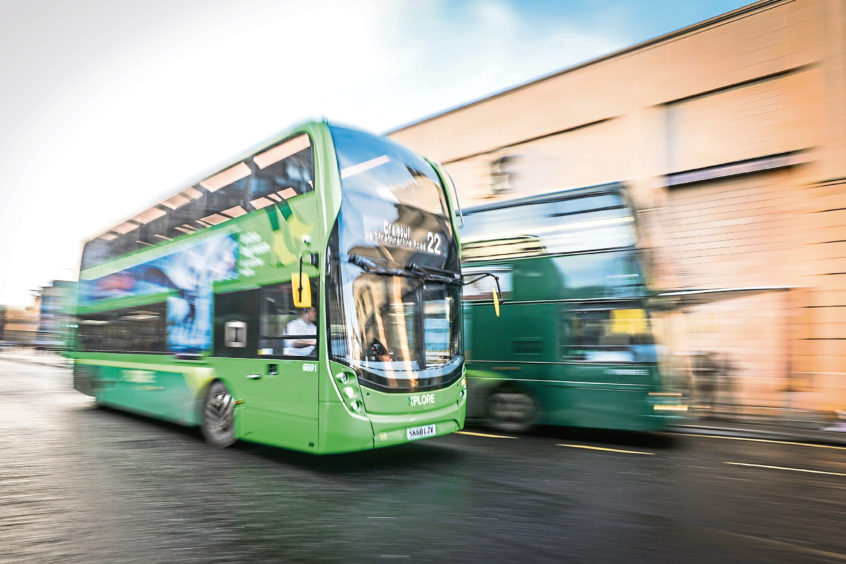 Bus firm Xplore Dundee has reaffirmed its green credentials after it emerged it was applying for a share of an environmental cash pot offered by the Scottish Government.
The company has finally confirmed it has applied for grants from a new £8 million Bus Emission Abatement Retrofit (BEAR) fund amid early reports that it was not considering an application.
Transport Scotland set the cash aside so firms can bring older buses up to newer emission standards.
A spokesman for the firm told the Tele: "We have applied for the latest round of BEAR 2 funding in order to convert nine of our vehicles to the lowest-emitting type of engine.
"If successful, we will receive only 45% of the overall cost, which means we must invest significantly ourselves to upgrade this section of the fleet.
"We are committed to improving air quality in Dundee and encouraging more people to choose public transport, because one bus is five times more environmentally friendly than a diesel car.
"We have already benefited from the first round of Transport Scotland's BEAR funding, retro-fitting seven double deckers and reducing harmful emissions by as much as 96%.
"At the end of last year we also invested £4m in 14 brand new smart hybrid double deckers, replacing some of the oldest stock in our fleet. The air which comes out of the exhausts of all these vehicles is now cleaner than the air in the city outside.
"We ensure that our low-emission vehicles are routinely allocated to Lochee and the city centre, to help tackle the air quality issues in these areas.
"We're very mindful of the plans for a Low Emission Zone in Dundee as we consider various options for further improving our fleet and therefore the environment around us and we will continue to invest in measures which ensure we are playing our part in reducing pollution, tackling congestion and proving that bus is the solution to pollution."
Xplore also used BEAR cash in 2017 to retrofit seven double-deckers with eco-friendly tech.
A report published in January by Friends of the Earth Scotland suggests that 75 people in Dundee die each year because of air pollution.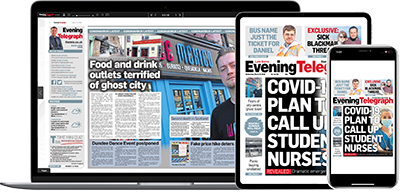 Help support quality local journalism … become a digital subscriber to the Evening Telegraph
Subscribe